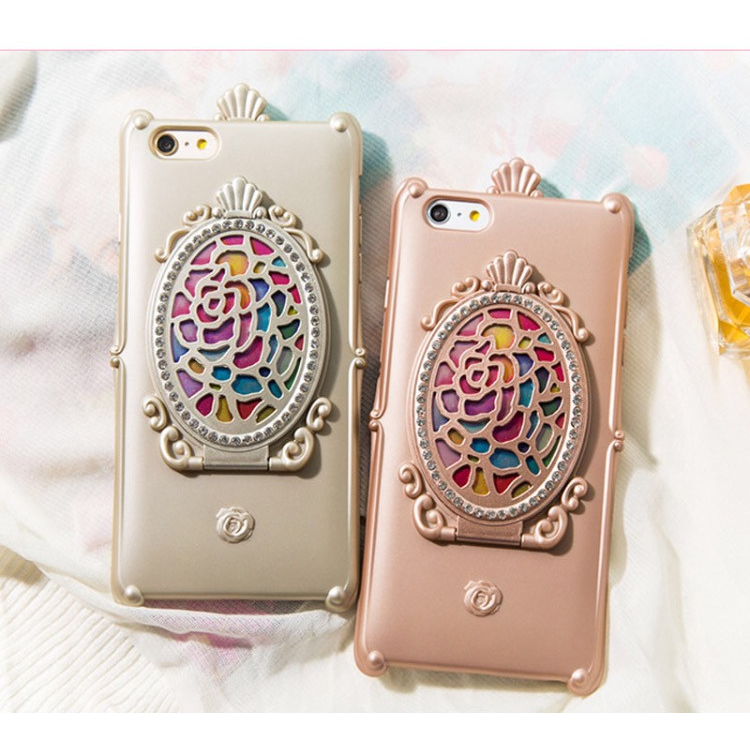 Seashell Mirror Iphone case
$ 16.90 USD $ 27.00 USD
Returns and exchange information.
Details
This cute Seashell Iphone case is a must have for all mermaids! It features a small mirror on the back and seashell finishing. No need to carry an extra pocket mirror in your purse anymore! To complete your mermaid look, check out our Seashell purse.
Available for Iphone 6/6s and 6 plus/6s plus in 4  colors.