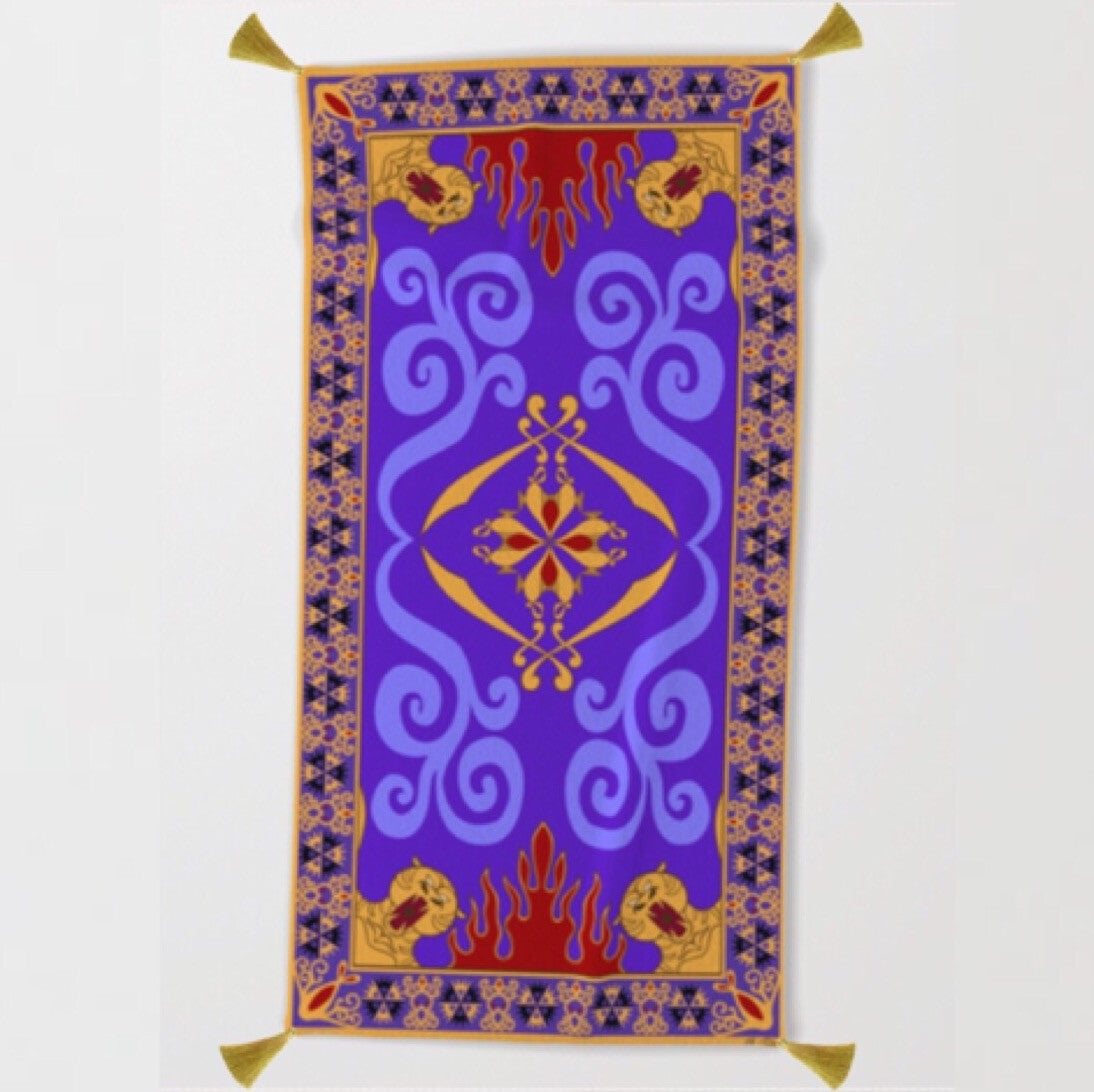 Enchanted Carpet Towel
$ 48.00 USD $ 58.00 USD
Returns and exchange information.
Details
This towel will enchant your vacation and is the perfect addition to your Arabian Nights bikini!
This towel is made of microsuede and doesn't feel like a cotton towel. It is very soft and absorbent! The underneath is white, and the dimensions are 40" X 70" (100 X 180 cm).